Main Content
Mathematics provides the foundation for all of science. 
From the precise calculations necessary to verify scientific theories to the elegant mathematical structures which model everything from DNA to subatomic particles, mathematics is essential to science.
As a student majoring in mathematics at SIU, you will be in close contact with outstanding mathematics professors who are both international leaders in their research areas and outstanding teachers committed to your learning.  Career opportunities for our graduates such as analyzing risk for insurance companies (actuarial science) to teaching the next generation of mathematicians have never been better.  We offer Bachelor's degrees in Science, Liberal Arts, and Education and Human Services. For those students interested in graduate degrees, we offer both Master's and Ph.D. degrees.
---
Congratulations to Dr. MingQing Xiao!  He has been chosen as the recipient of the College of Science Scholar Excellence Award for the 2015-2016 Academic Year.
Congratulations to our Graduate Students with new degrees!
Kamal Adhikari, Ph.D.
Nimishaben Pathak, Ph.D.
Chathurika Athapattu, M.S.
Andrew Carr, M.S.
Kezang Choden C, M.S.
Herath Senarathna, M.S.
Heather Tram, M.S.
Lakshika Gunawardana, M.S.
Congratulations to our Undergraduate Grads!
Maryam Javani
Eli Epplin
Matthew Hautzinger
Edith Ortiz-Ruiz
Richard Peterson
Reid Rhodes
Luke Schroeder
Nicole Staples
Yan Wen Tan
Ifreke Umana
Collin Youngerman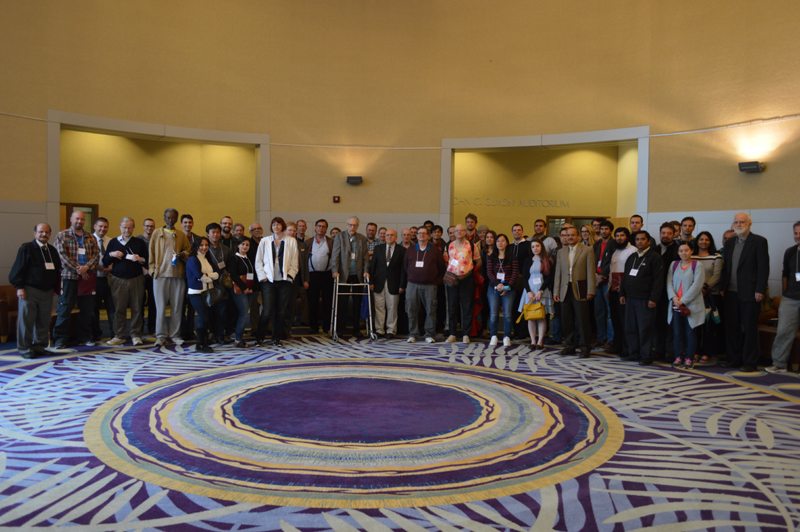 Thank you to every one who attended and presented at the 2016 Langenhop Lecture and Math Conference event!
---
Congratulations to Dr. Dubravka Ban, who received a grant award from the Simons Foundation. It covers all her travel related expenses for the next five years.