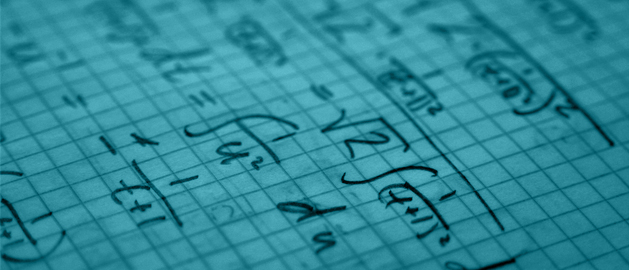 2018 Langenhop Lecture and SIU Probability and Statistics Conference
May 14-15, 2018

A national research conference in the fields of statistics and probability.
SALAH MOHAMMAD MEMORIAL CONFERENCE
The Department of Mathematics at Southern Illinois University is pleased to announce a research conference in the areas of statistics and probability. This event is combined with the annual Langenhop lecture series to promote the importance of mathematics to a general audience.
Accommodations and food are covered for participants. 
Registration is $30 for those not presenting a paper.  Mail check/money order to the following address -
   SIUC Mathematics
   LLMC 2018
   1245 Lincoln Drive
   Neckers 360 - MC 4408
   Carbondale, IL  62901
---
Please submit an abstract of your presentation to: dfritcher(at)siu(dot)edu by March 31st, 2018. 
Download the abstract template here.
The Langenhop Lecture is on May 14th at 4pm in the Guyon Auditorium in Morris Library. Anyone is welcome to attend!
---
LANGENHOP LECTURE: PROF. DAVID BANKS, DUKE UNIVERSITY
The Langenhop Lecture is intended for a general University audience, highlighting the beauty and impact of Mathematics and/or Statistics on the Arts and Sciences.
Statistics/Probability Conference              Poster
Probability
Denis Bell, University of North Florida
Bruce Driver at University of California at San Diego
Elton Hsu, Northwestern University
David Nualart, University of Kansas
Tusheng Zhang, University of Manchester, UK
Econometrics
Nazmul Ahsan, St. Louis University
Anil Bera, University of Illinois at Urbana-Champaign
Sajal Lahiri, Southern Illinois University
Surekha Rao, Indiana University Northwest

Biostatistics
John Reeves, Southern Illinois University
Program Committee:
Bhaskar Bhattacharya, Randy Hughes, Jerzy Kocik, David Olive, Yaser Samadi, Henri Schurz
Organizing Committee:
Bhaskar Bhattacharya, Wesley Calvert, Yaser Samadi